PAC Interiors & Floor Fashions, Inc. works with contractors, builders, and skilled installers on a daily basis to help complete design projects. Anything from a small renovation to construction, we would love to help. PAC Interiors stands for Practical, Affordable, and Creative and we stand true to those values. We work with clients of all budgets to service their needs and complement their lifestyle.

Pat Cundiff – Lead Designer
Pat has been working with Interior Design around Smith Mountain Lake for nearly 40 years. From new construction to remodels, she has changed lives by creating stunning spaces.

Michelle Myers – Designer
Michelle has been in the Interior Design field for nearly 10 years with a Bachelor's of Science in Interior Design.
Come by or schedule an appointment with us today! We look forward to assisting you with your home projects!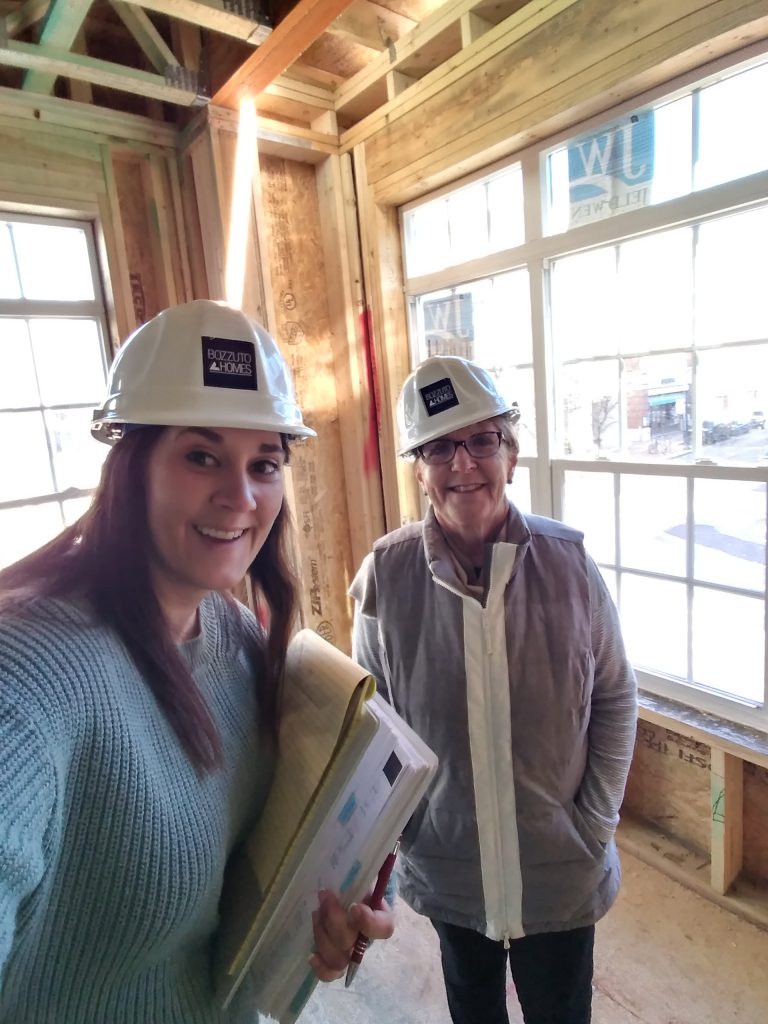 We honestly love our line of work and the challenges that it brings. Our famous quote, "You're not supposed to have this much fun at work!"