We have a large selection of flooring options to match your style and budget.
Solid Hardwood | Engineered Hardwood | Laminate | Vinyl
Tile – Ceramic and Porcelain | Cork | Carpet
We work with the best in the industry!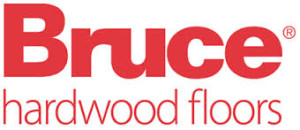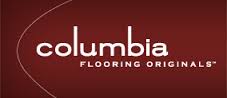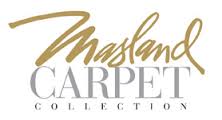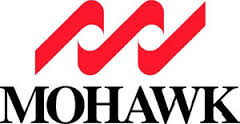 Any MANY more.
Call or come by to discuss your flooring needs today!